How to turn your front garden into a space for entertaining
Most homeowners focus on making the most of their back gardens, but what about the green space at the front of your house? Your front garden can be so much more than a pathway with a few flowers, it can also be a space for entertaining guests and spending time with your family.
Swinging into the night
You could add a swing to your front garden to create the perfect corner for you and your loved ones to enjoy the warmer summer evenings. A swing will add a sense of freedom and fun to your garden, and will encourage the whole family to spend more time outdoors!
Add blankets and pillows to create a cosy spot for an evening cup of tea with your partner, or invest in a baby swing to create a safe and fun space for your newborn.
Front porch
A front porch is the perfect place to create an outdoor lounge area to entertain guests and relax in. You could set up a kiddy pool during the summer, or some deck chairs to make the most of those summer rays.
There is so much you can do with a porch, you could even host barbecues on it! To help you build the perfect porch, request a free quote today!
FIND A PORCH SPECIALIST
Hobby corner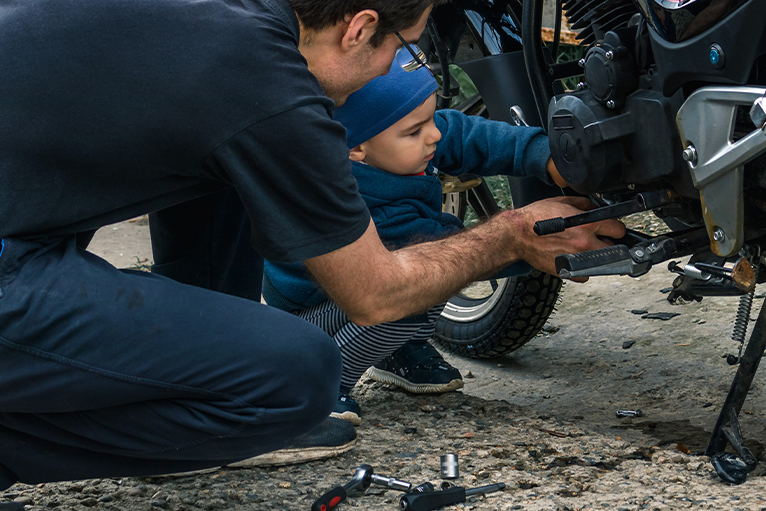 You could also turn your front garden into the perfect spot to make the most of your hobbies. Whether you enjoy painting, or like fixing things, why not use your outdoor space to create a place to spend quality time with your loved ones? You could even set up a goal to play footie with your children!
Chill out area with garden furniture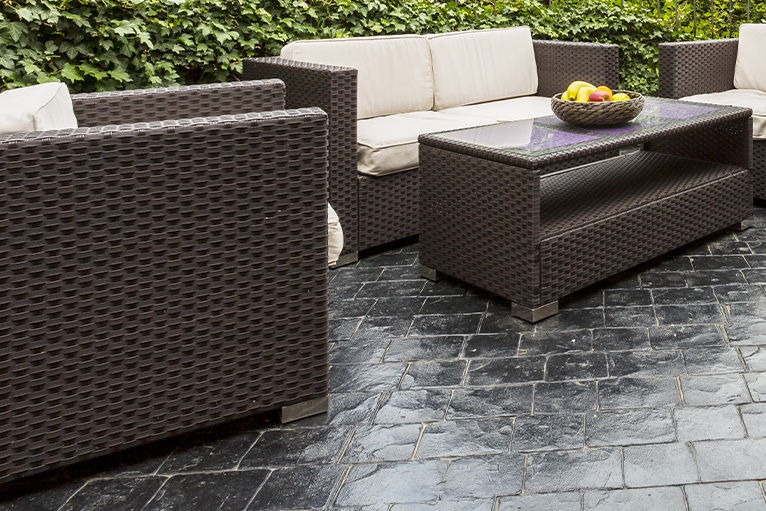 Lastly, the easiest thing you can do to start making the most of your front garden is to buy some garden furniture! With just a few cosy armchairs and a small table, you can create the perfect spot to entertain your guests in. Make the most of the fresh air, and lounge in a comfortable deck chair as you enjoy a good book!
A garden specialist can help you make the most of your front garden space. You can hire one here:
FIND A GARDEN SPECIALIST