Viva Magenta Is the Pantone Color of the Year 2023!
Color experts wield considerable influence over many industries and set major trends around the world. So naturally, designers have been eager to learn what the Pantone Color of the Year will be for 2023. The Color of the Year is Viva Magenta, a bold hue packed with energy that takes strong inspiration from nature. 
The vision for Pantone's Color of the Year 2023
As a quick reminder, last year's color choice was Very Peri. 2022 was a year of global change, and the color selection reflected that. 
Viva Magenta opens a new page in the design world, originating from the red family. It reflects joy and optimism and feels empowering.
The professionals at Pantone envision Viva Magenta as a color allowing self-expression, giving designers the chance to experiment without hesitation. It is a lively red that makes a unique statement and is an ideal choice for anyone sharing the same enthusiastic perspective on life.
Like last year's color choice, this vision originates from nature. The inspiration for Viva Magenta comes from the cochineal, a tiny beetle that's the source of a vibrantly intense dye.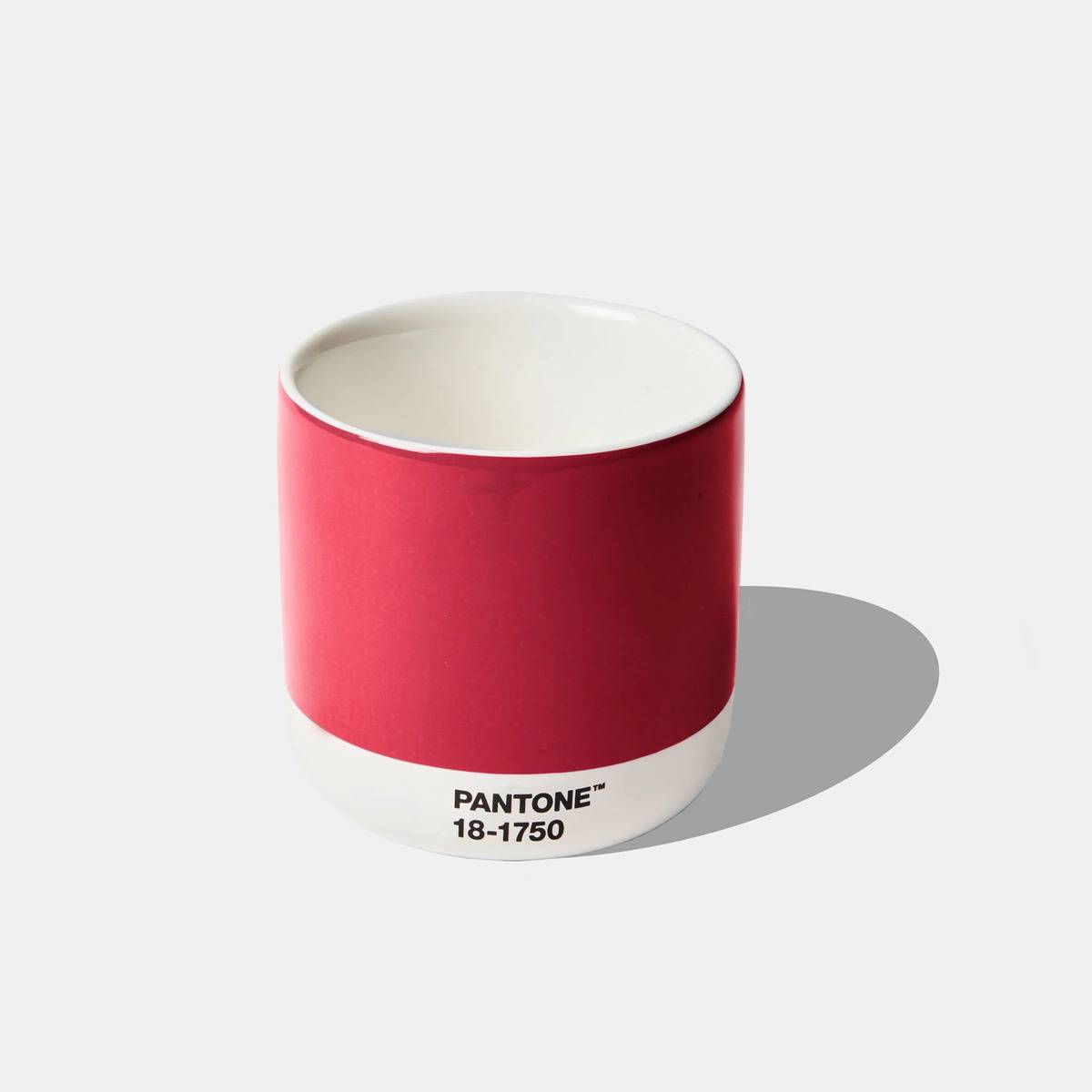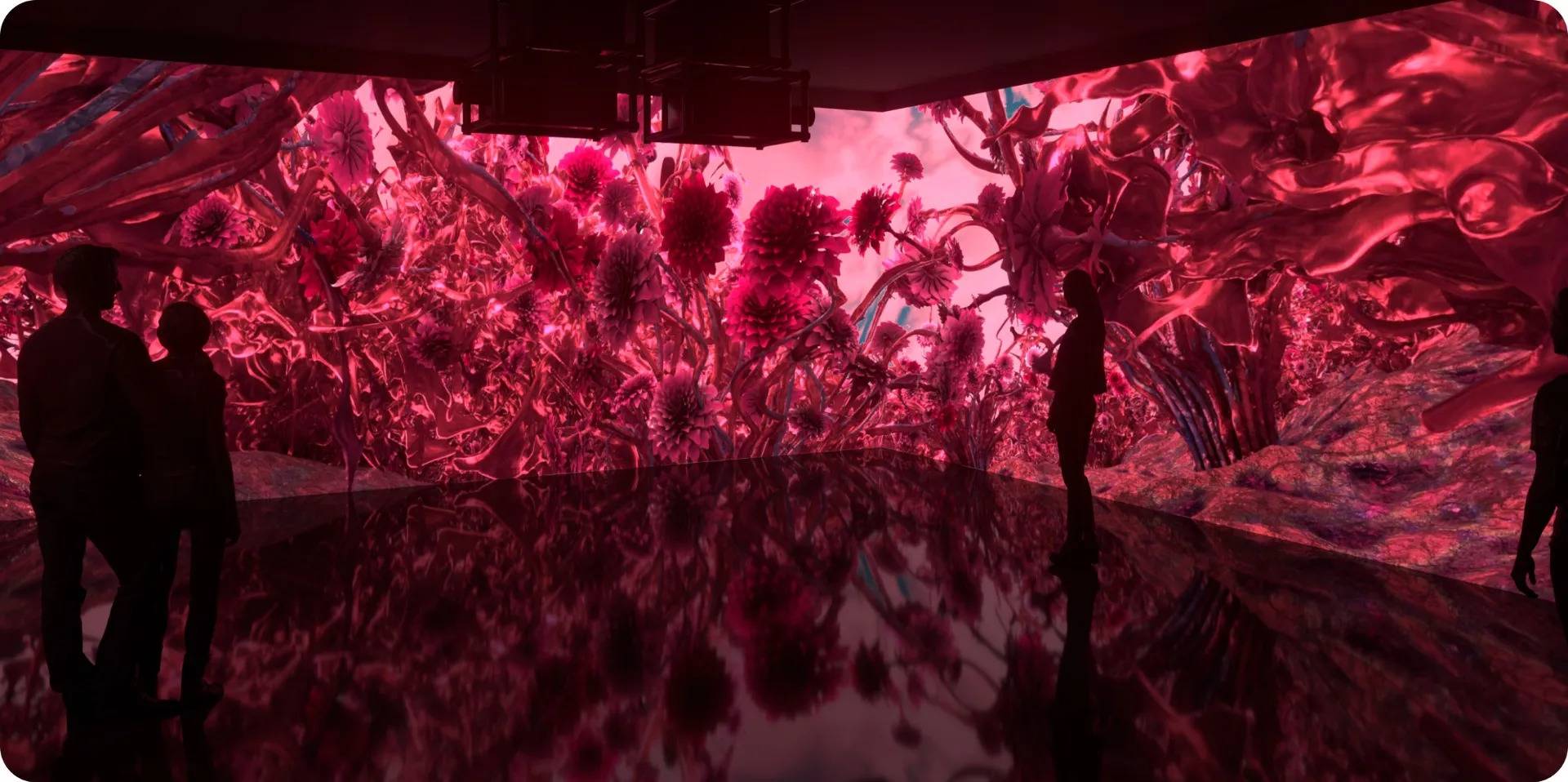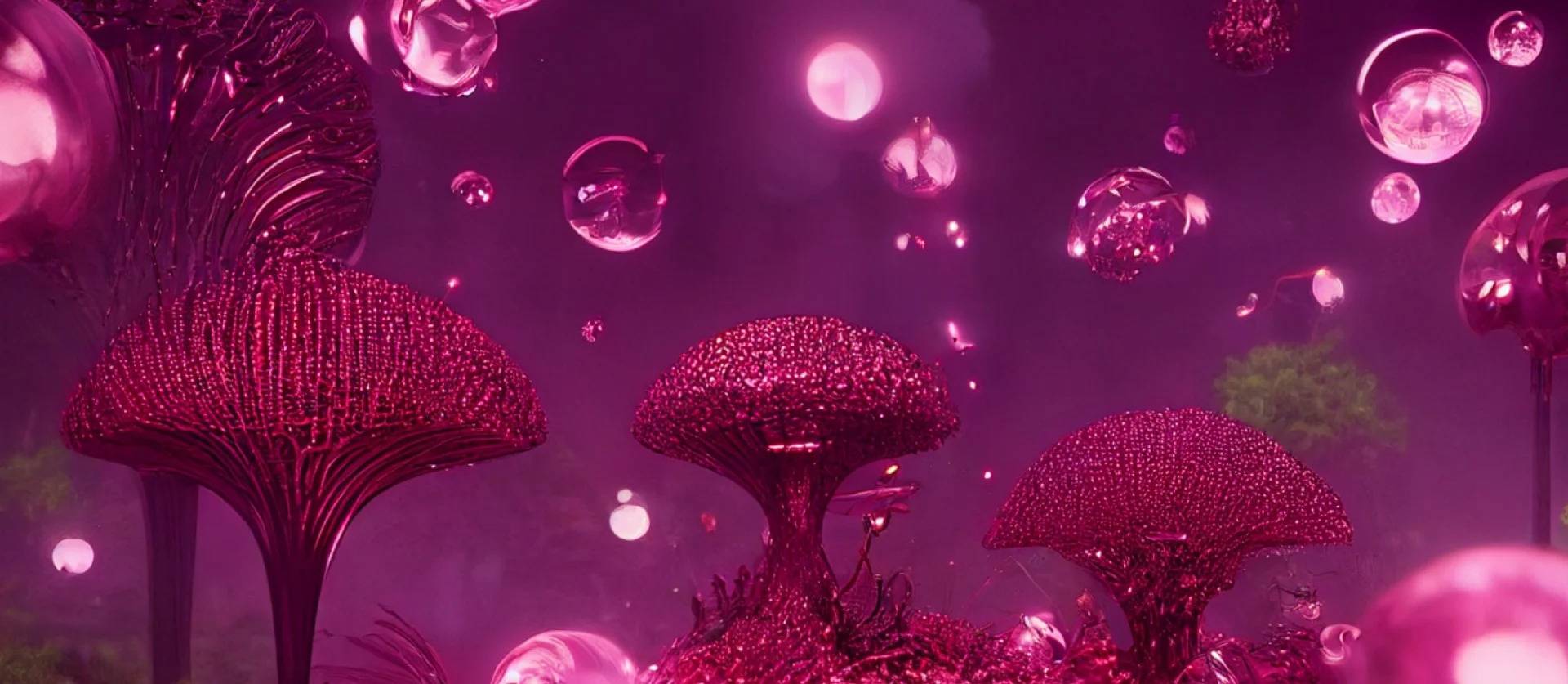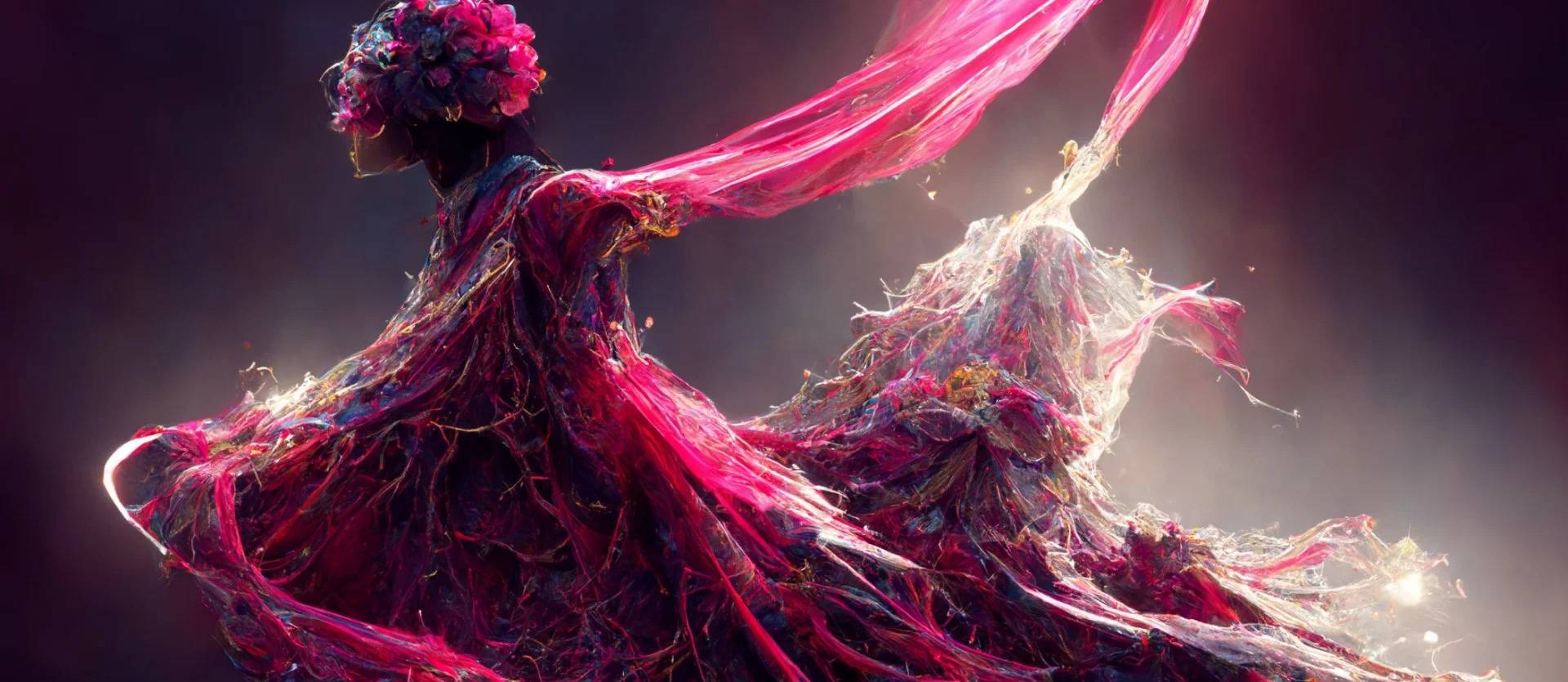 Viva Magenta in action
With the right amount of warm and cool undertones, Viva Magenta sets a perfect balance. Interior designers will have lots of possibilities when implementing the shade. According to color authorities, the deep tone makes an excellent choice for statement furniture pieces such as a velvet couch. If your aesthetic is relatively neutral, you can introduce just a pop of color to your decor with magenta-colored accessories. 
Viva Magenta is predicted to be enormously popular in graphics and marketing. The color is eye-catching and bold, making it an ideal choice for designs that need to stand out and be noticed.