Interior Design Industry Outlook 2022
First, interior design is a profession, right? (Yes!). When we call it an "industry" do we mean heavy equipment and people with their sleeves rolled up? This industry is heavy on one thing: collaboration. From designers, to manufacturers, to product representatives, professional organizations, educators, and students pursuing their first or second interior design degree – interior design is uniquely characterized by people who communicate and work together to create residential, workplace, and entertainment interiors.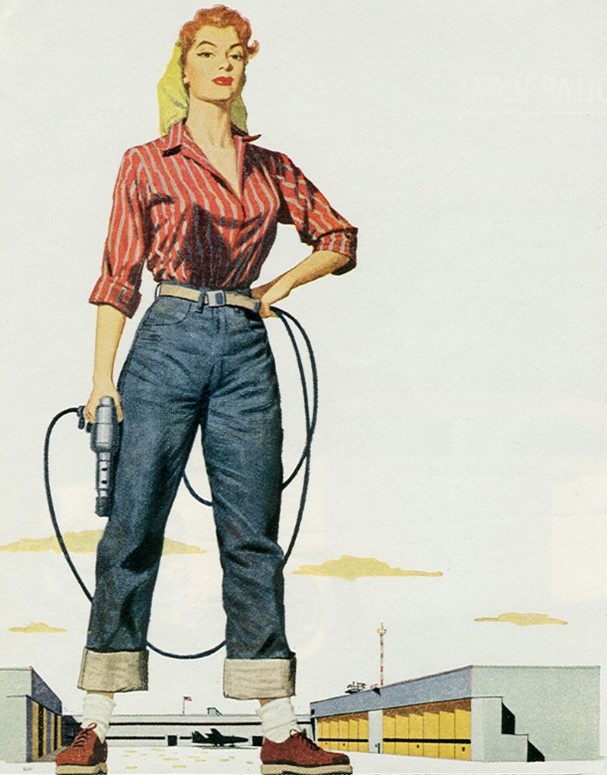 COLLABORATION
Few other professions can also be called industries. Interior designers count on the support of manufacturers with fundamental knowledge of how furniture, finish systems (think paint and coatings), lighting and interior accessories are made. Designers rely on product reps for seamless integration of interior materials in the design-and-build schedule. Contractors weigh in on details and installation best practices. With even spaces of intimate scale requiring hundreds of separate components, the most talented designers know one thing: they don't know everything. Collaboration not only makes creativity possible, it boosts innovation to the next level.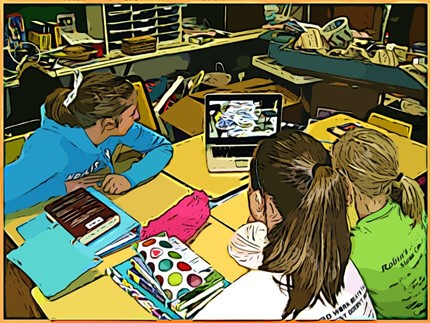 DESIGN IS SOCIAL
And everyone talks to each other. That is why you see so many events sponsored by the two largest interior design professional organizations blending continuing education, meet-and-greets, and product knowledge. Membership in ASID (American Society of Interior Designers) and IIDA (International Interior Design Association) is a ticket for someone in any part of the industry, from students to corporate leaders, to meet and learn from these resources and people.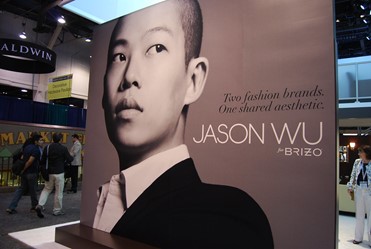 The industry will meet, learn, and celebrate great design throughout 2022. Just a few highlights of U.S. events in the first half of 2022 include:
FOG Design + Art San Francisco CA January 20-23, 2022
A "platform for contemporary design and art," the FOG will host 45 galleries, including major leaders in the field from around the world. Musician and performer Linda Ronstadt will be honored at the Innovators Luncheon, an annual event celebrating those who have made transformative contributions to their field.
Las Vegas Market NV January 23-27, 2022
Positioning itself as a unique west coast event, the Las Vegas winter market is for brands, retailers and interior designers who are serious about business, relationships, and unique west-coast products.
KBIS Orlando, FL February 8-10, 2022
Everything new in kitchen and bath – brands, products, and innovations – can be found here. "Voices from the Industry" and "KBISNeXT™ Stage" showcase new ideas and trends from industry experts.
Palm Springs Modernism Week Palm Springs, CA February 17-27, 2022
Modernism Week celebrates midcentury modern design, architecture, art, fashion, and culture. The menu of ways to partake includes lectures, films, unique home tours, a show and sale, bus tours, and – we did say social – parties. Throw in the annual gathering of vintage Airstream trailers for an unforgettable week.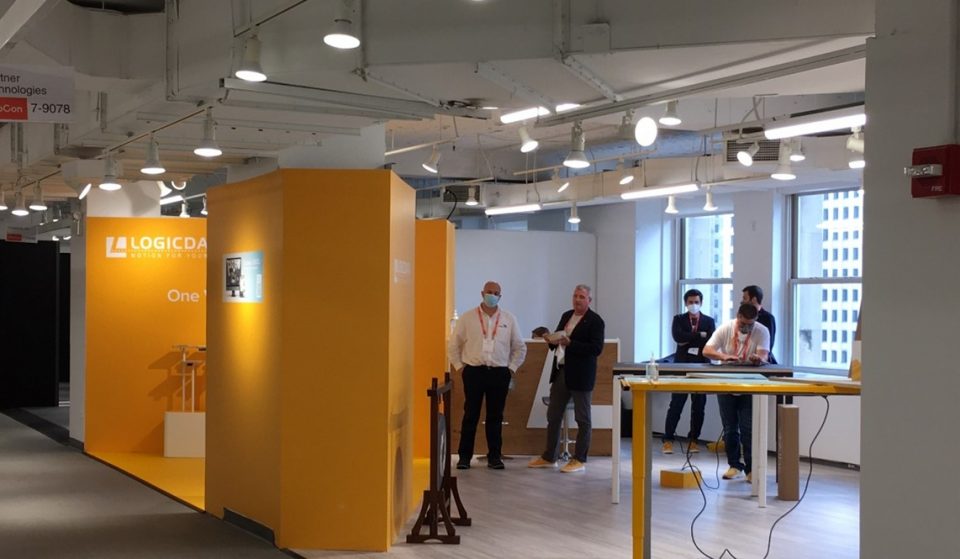 NeoCon Chicago IL June 13-15, 2022
This is the event furniture and interior product manufacturers mark on the calendar every year to introduce their newest lines and innovations. NeoCon super-charges the iconic Merchandise Mart's year-round showroom mix with new brands, exhibits, seminars, keynotes, and be sure to be around at the end of each afternoon when many exhibitors turn their showroom or booth into a party.
High Point Market NC April 2-6, October 22-26, 2022
High Point North Carolina hosts "fashion week for home furnishings" twice a year, advertised to-the-trade-only. The event offers many networking opportunities and educational seminars with a focus on residential interior design.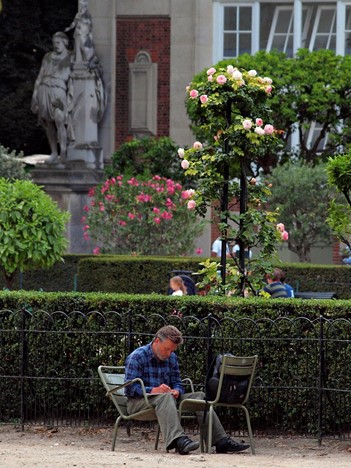 EVOLUTION
What's to be discovered at these and other 2022 industry events? First, we'll see an evolution of the outdoors-in. The improvisations that began in 2020-2021 – think igloo outdoor restaurant seating and work mobility inventions such as Steelcase's Untethered Workplace – grew into the commercial interiors adaptation of Haworth's pergola and Spacestor's veranda. This movement will converge with designers' search to provide healthy connections to real outdoor settings in all aspects of our lives.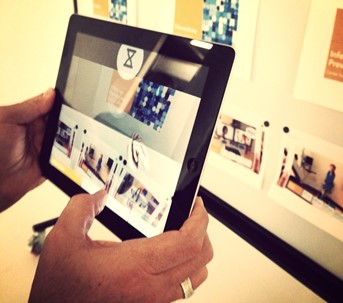 We're also going to see widespread adoption of omni-channel strategies for interior design processes. Sandow's Launch interface connects designers to products, enables sample ordering and product specification using a simple QR code. Whether QR or app-driven, multiple channels will span everything the interior designer does from marketing to design ideation, to construction management using AR – augmented reality. Near Futurist Neil Redding prefers the term "digital-physical convergence" because it suggests a seamless blend of media and presence, rather than distinct channels. Interiors and furniture retailers are connecting the in-store and virtual experience using AR to enable consumers to envision products in their space. Ethan Allen inHome™ connects its staff of designers to customers in-app, thus embedding interior designers in the process. Wayfair uses "machine learning" to assess the customer's 3D space and offer solutions that are compatible with an existing furniture and layout. Macy's IRL (in real life) depends on VR virtual reality headsets. 2022 is likely to show us where the trend will bend for interior design apps: – AR or VR. Either way, designers will insert themselves in this process and use these channels to enrich their connection to clients.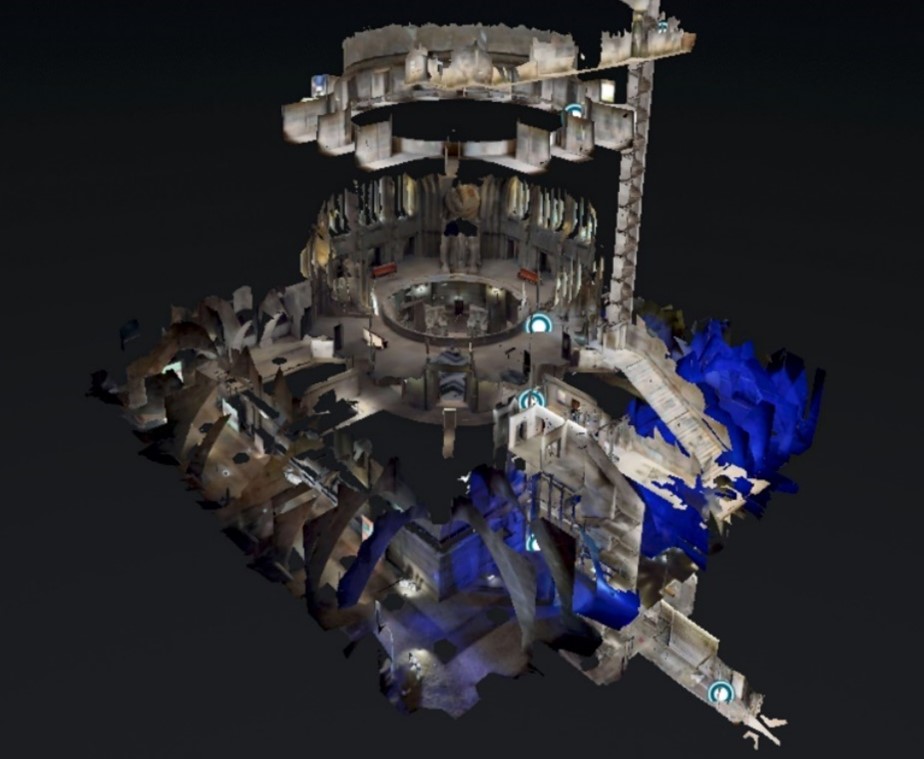 Virtual 3D modeling is now in the hands of interior designers through services like those offered by Matterport: scanning an existing interior space to create a dimensionally accurate "digital twin." The model can be imported into Revit® BIM (Building Information Modeling) software and used to develop construction plans and animated flythroughs or used directly as a communication tool. The real estate industry has jumped in to use the technology in staging to prepare property for sale, and interior designers are able to use it through an iOS or Android app, although greater complexity can be achieved with a 360 camera.
HANDS-ON INTERIOR DESIGN AT DESIGN INSTITUTE of SAN DIEGO
Design Institute of San Diego is committed to preparing interior designers for a future of change and innovation, while putting the health and well-being of people first. At Design Institute of San Diego, technology serves as support for creative processes in the built environment. We offer courses in human factors, software for interior design, and an integrative studio sequence in our BFA in Interior Design Degree Program and Master of Interior Design (MID) in two- and three-year tracks.
Image credits
Figure 1 "Rosie the Riveter" by twm1340 is licensed under CC BY-SA 2.0
Figure 2 "2013-10-18 Collaborative Video Editing" by mrsdkrebs is licensed under CC BY 2.0
Figure 3 "KBIS 2011 Jason Wu for Brizo" by Charles & Hudson is licensed under CC BY-SA 2.0
Figure 4 NeoCon 2021 by C Gustafson is licensed under CC BY-SA 2.0
Figure 5 "outdoor office" by zoetnet is licensed under CC BY 2.0
Figure 6 "Indoor augmented reality, coming to @kptotalhealth via @brandnewschool" by tedeytan is licensed under CC BY-SA 2.0
Figure 7 "File:Völkerschlachtdenkmal, Leipzig – Matterport-Dollhouse-view.jpg" by Tom-Oliver Schneider is licensed under CC BY 4.0.
---